What is Mercury Retrograde?
Mercury is the planet which rules our minds and perception. It goes retrograde 3 times per year and basically it's a time to review and renew ourselves through discovering the stories we've created and inherited which keep us in outdated patterns. It's time to look at the programming and conditioning we were born into and take responsibility for ourselves. We may have inherited a really nasty human experience, but it is ours to heal and transform. No one can do it for us. This is also an optimal time to begin to process trauma, victimization, denial, guilt and shame.
Who should take this Course?
This Course is designed to benefit all people of any race, gender, spiritual philosophy or creed. Anyone who is committed to becoming a better version of self even when it feels challenging is invited to join us. YOU are invited!
Any person who desires to examine their personal lineage and ways that your ancestors participated or contributed to the American experience is welcome. It's important to know that every American whose family has lived here for several generations has unconsciously or consciously contributed to and benefited from the oppression of black, brown and indigenous people. Now is an opportunity to discover the hard truth, uncover denial, trauma and shame to transmute and heal these conditionings. We are thankful for our mothers, yet we are not our mothers. All of us can rewrite our programming and create lives, families, communities and a nation which honors the sovereignty of all people while weaving an interconnected future for coming generations.
Mercury Retrograde Reset Cancer Edition is designed to assist each participant on the journey inside of their personal and collective family heritage as Americans. We will explore our mother's and grandmother's stories to discover how their choices, experiences and lives have impacted us.
What You Can Expect:
3 Live Zoom Sessions:
-

Uplvl Communication

with Kenya K. Stevens

-Lacing with Kenya K. Stevens

-Reframing and shifting conditioning with Monique Ruffin

-Astrological Guidance

-Ritual practices 

-Energetic healing tools with Kelly Lynn Prime

-Suggested books and films for greater perspective and exploration

-Private one on one coaching sessions (additional cost)
This course is for white people who:
Do not have it all figured out, have never looked at how they are contributing to systemic racism, feel like they don't know how to move forward, feel guilty about their contributions to racism, are ready to take responsibility for their own growth process, realize that making mistakes is part of learning, are courageous enough to get uncomfortable. 
This course is for black and brown people who:
are descendants of captives in America or the Islands, have experienced colonialism globally, carry trauma from generational legacies of oppression, are ready to embody the power and gifts of your ancestral lineage.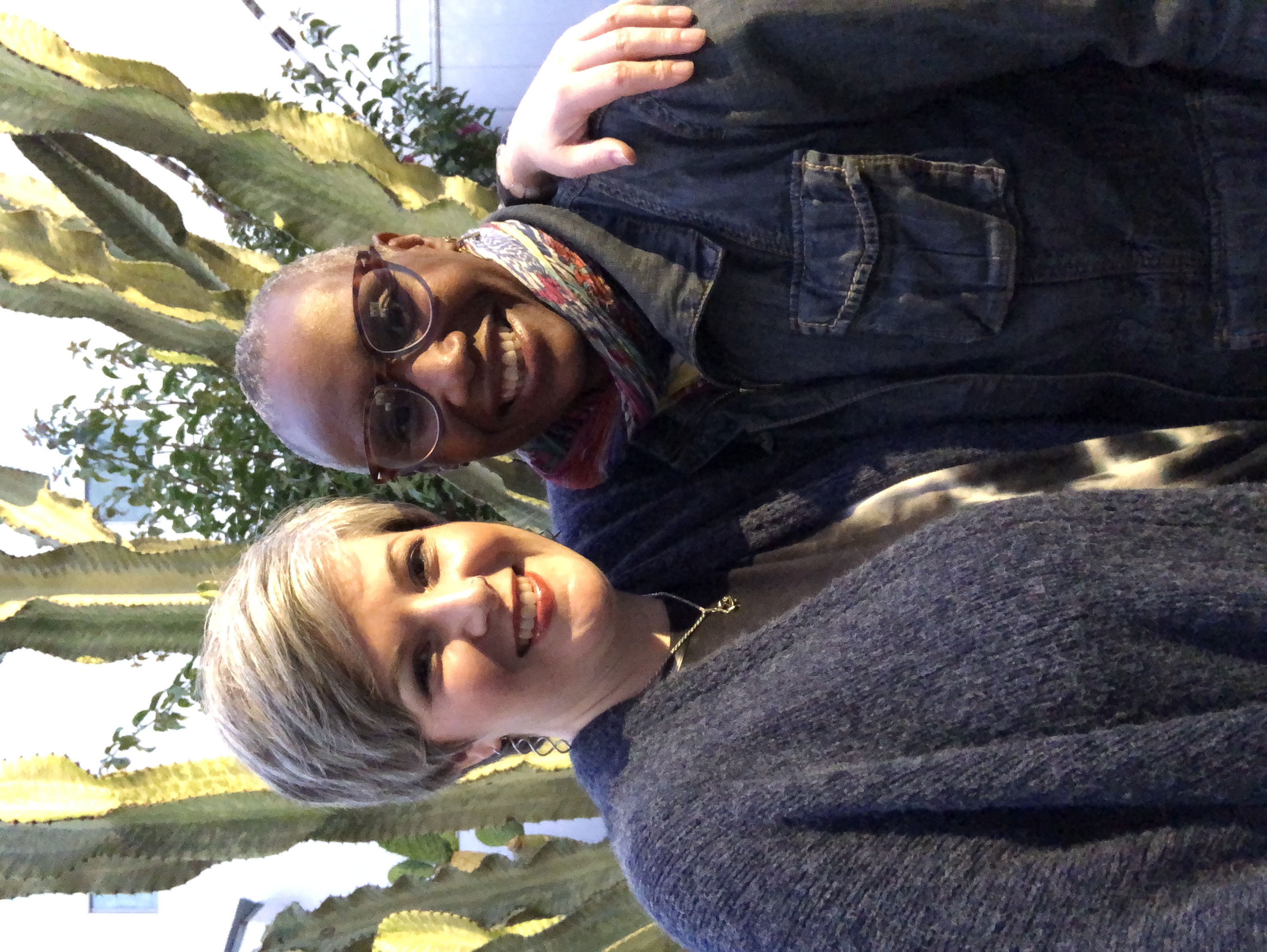 Kelly Lynn Prime and Monique Ruffin have been facilitating Mercury Retrograde Reset Courses for the last four years. Our intention is to support clients and students in utilizing this energetic event to clear old patterns and outdated ways of being which keep us stuck in systems that no longer serve our daily lives. Mercury Retrograde has often been seen as an intrusive experience due to technology delays and communication snafus. However, we know that Mercury Retrograde is the universe's way of giving us an opportunity to realign our thinking, feelings, choices and ways that move us forward and not backwards.
Monique Ruffin has been coaching private clients for over a decade. Monique studied Political Science and History at the Historical Black College, Howard University in Washington D.C. She also Studied with Dr. Michael Beckwith at the Agape Institute where she received a license in Spiritual Counseling. Monique has been published in Huffington Post, Mom.me and several online publications and is affectionately known as The Moon Mama. 
Kelly Lynn Prime is a career Educator. She has been "teaching" since she was in high school leading Sunday School classes and being a camp counselor. She was a middle school and high school English Teacher for 13 years in Detroit and in Atlanta. Kelly Lynn has been teaching yoga full time since 2016 and is 200 hour Yoga Alliance Certified Instructor. She brings that "teacher" magic with her into her yoga classes along with her background in energy healing, meditation, breathwork and life coaching. Her specialty is linking the breath and physical body while helping you to create and sustain new habits. Her super powers are her relatability, love of ALL people and her connection to nature.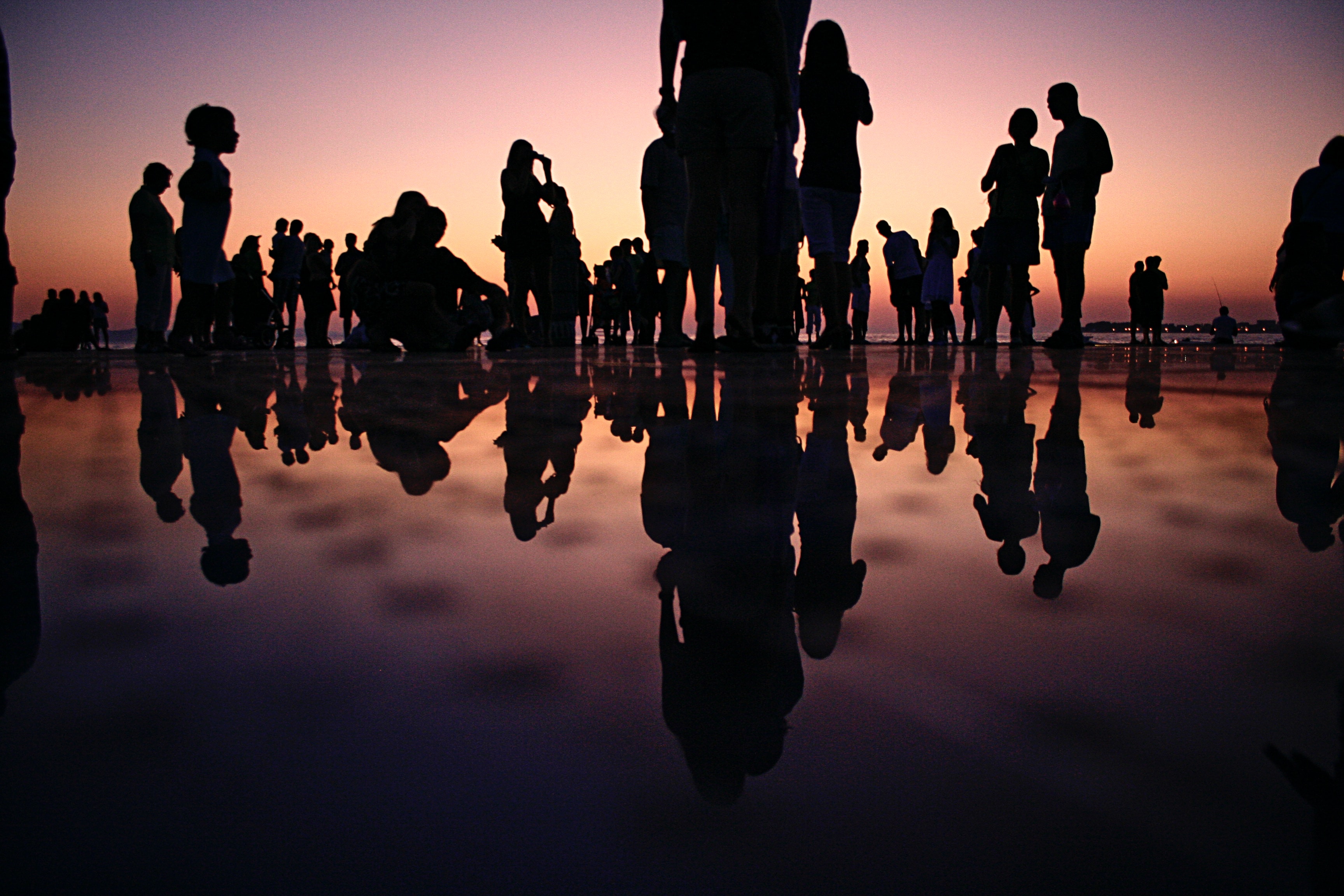 Create a culture based and rooted in unity and honoring all people
What I think and feel impacts the collective experience. I am responsible for what I bring to the collective.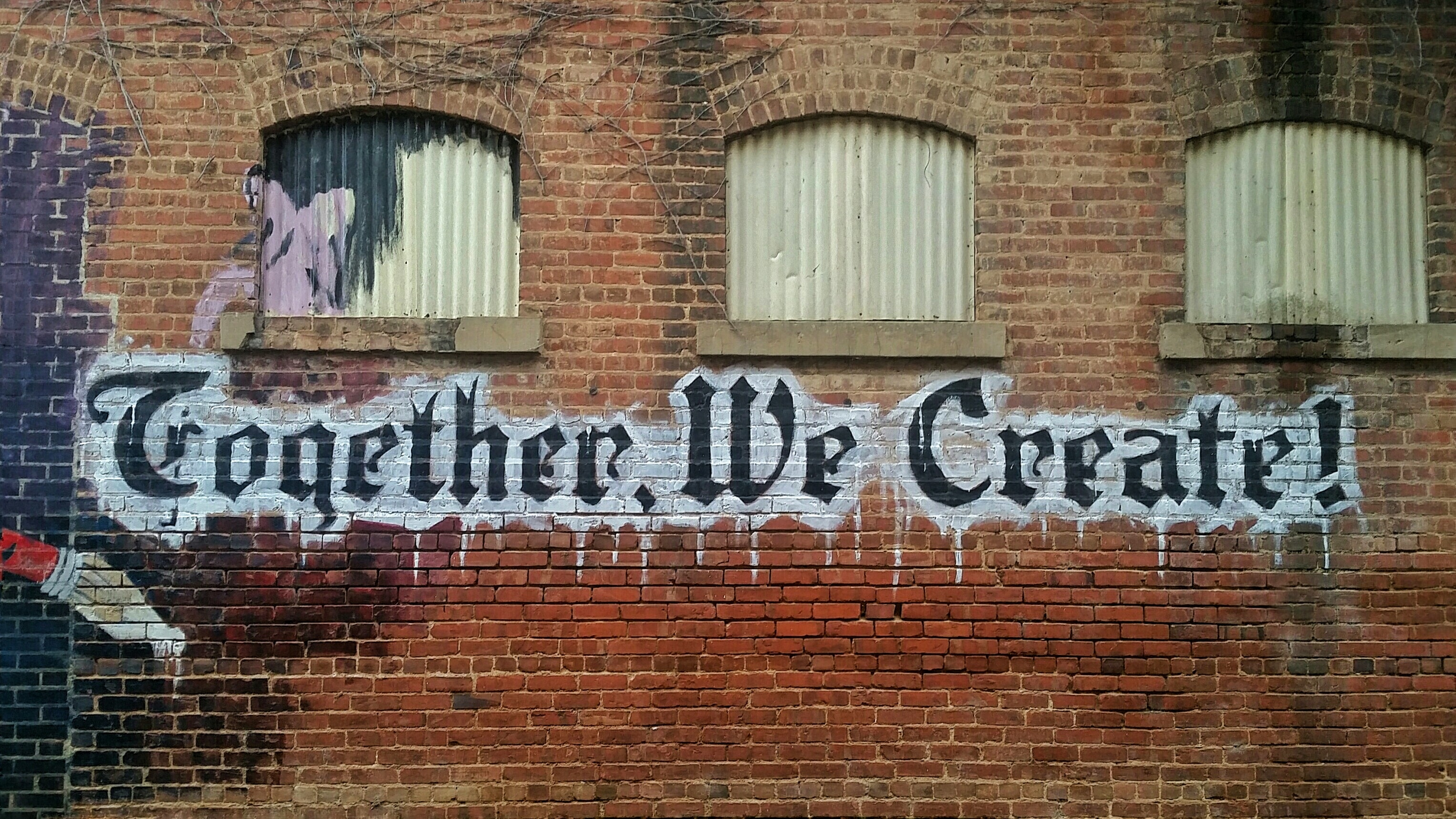 Consciously or Unconsciously we create our reality. We are creating now with our thoughts and feelings.
Today I call forth my conscious awareness to begin creating with intention and living awareness. What I do matters,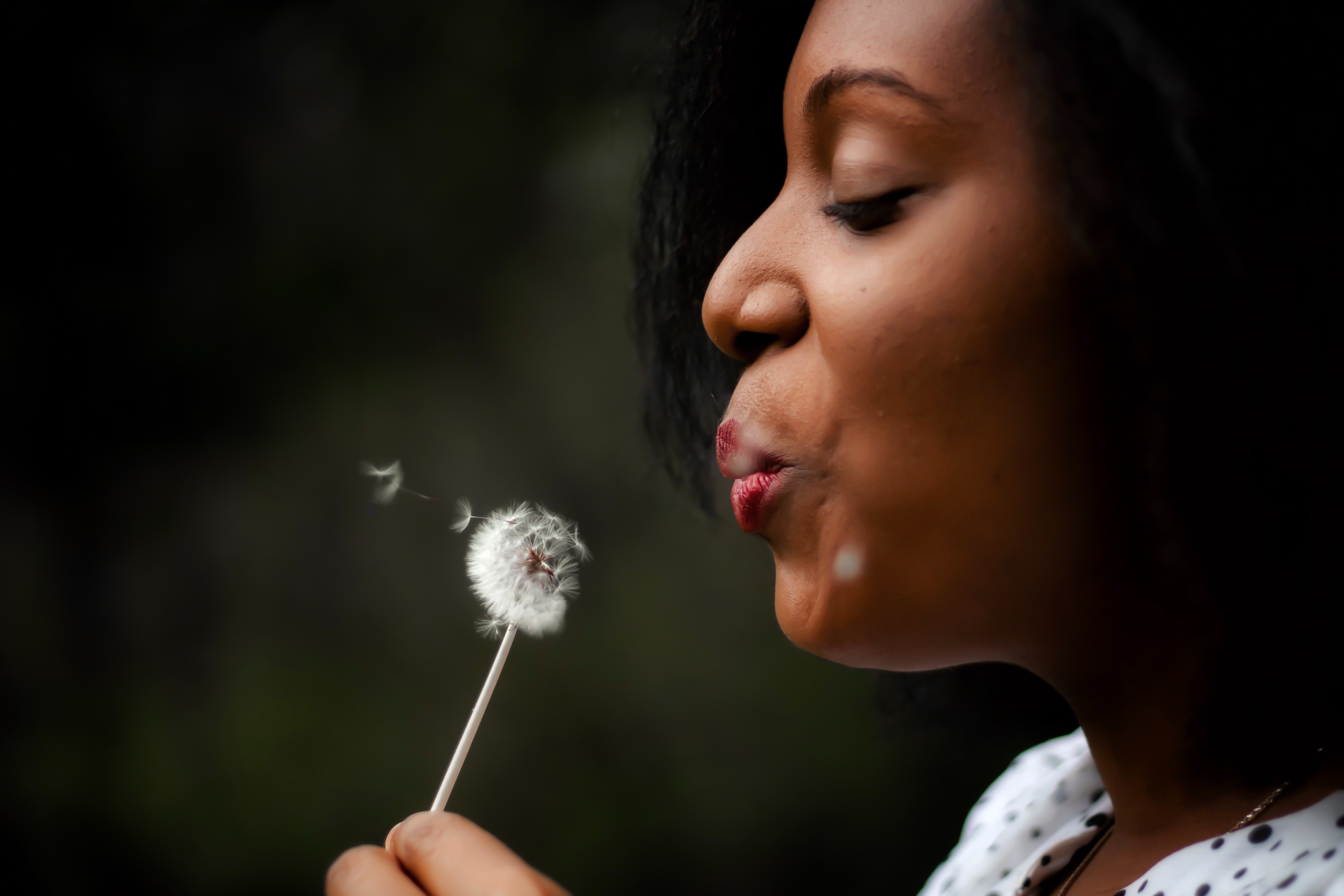 What I wish for myself, I wish for all others. I wish freedom, love and joy for all humans everywhere.
What you put into the electromagnetic field will be your reality.