Welcome to the Sacred Walk of the Family Priestess. Polish the Divine Feminine Energetics within each Human. Accessing the Meta-Sciences of Astrology, Archetypes and Quantum Creation. The Family Priestess is the pinnacle of each family.
When She heals, we all heal.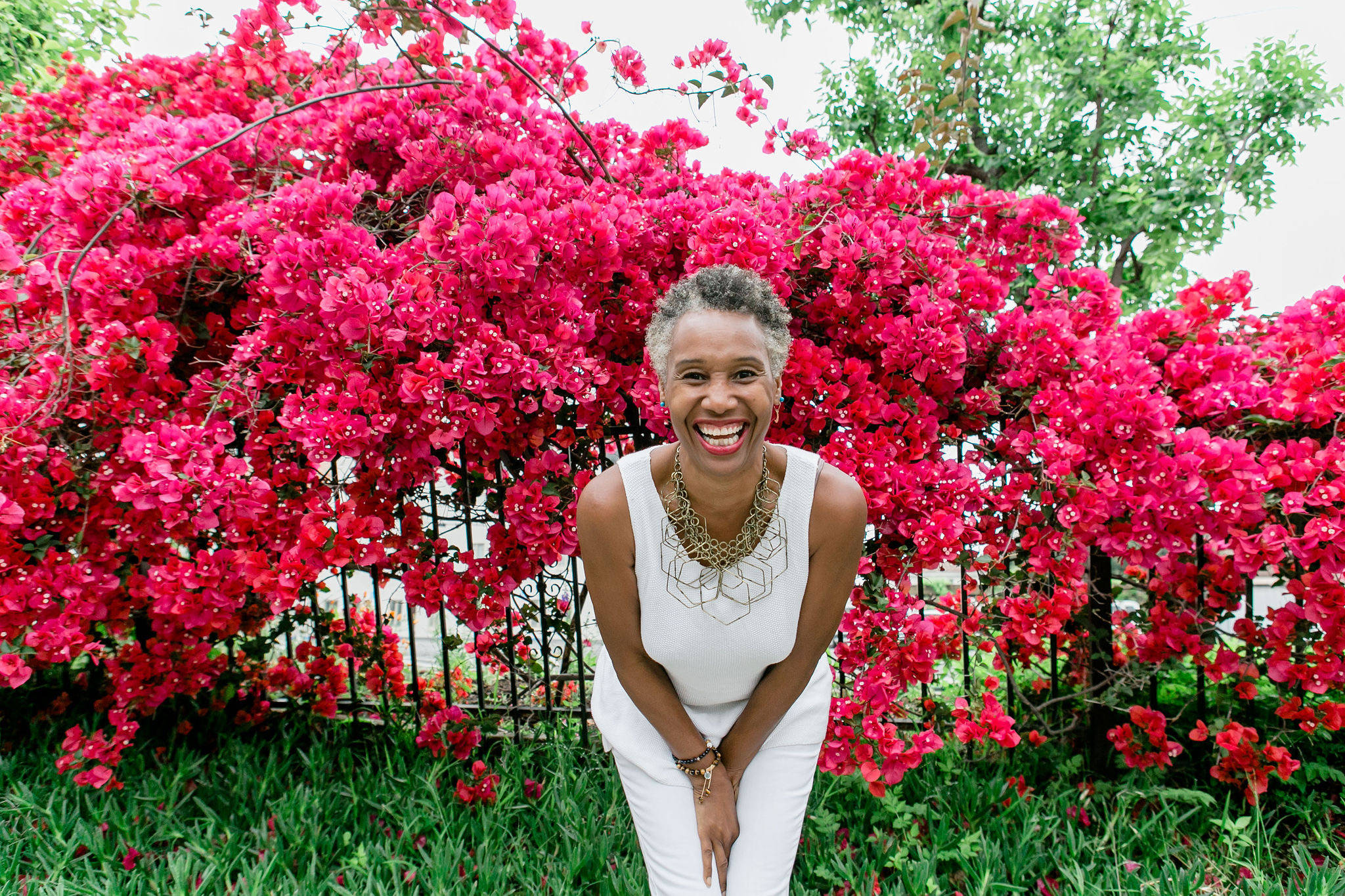 Parenting is the most rewarding and challenging thing I've ever agreed to this lifetime...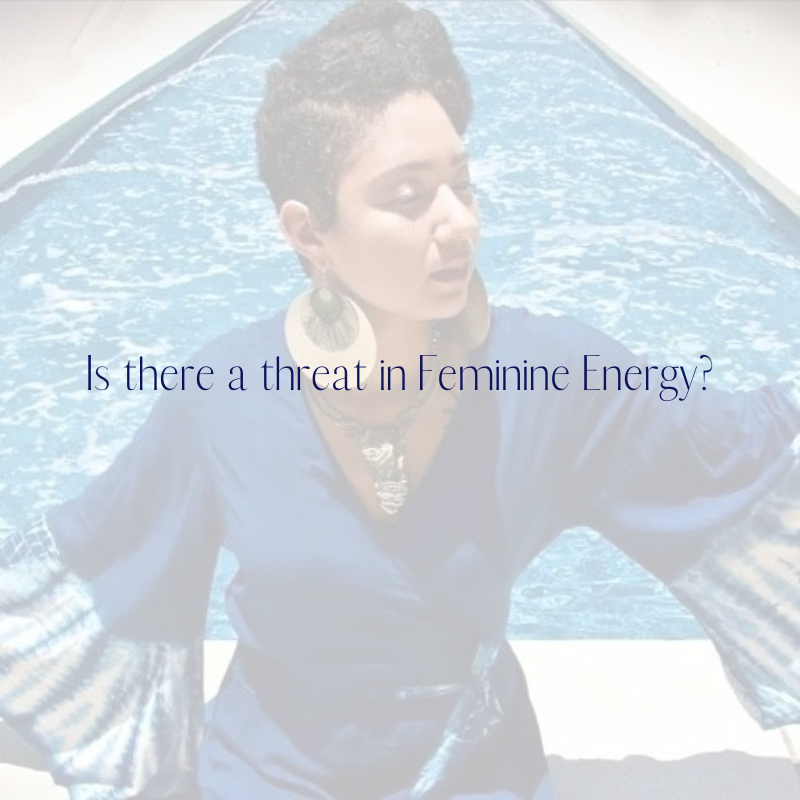 Use this area for description text.